Cincinnati Hills Christian Academy
Eagles
Cincinnati, Ohio
Head Coach: Tony Schulz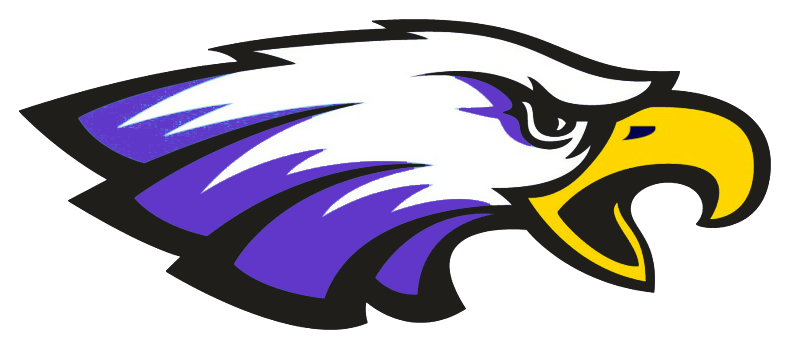 Coach Schultz on his 2019 team:
CHCA is a small coed private Christian school, consisting of about 375 students in the high school. We play in Ohio's Division 2 (out of 4). We compete at a high level in baseball, with wins last season over state Top 15 ranked schools in Division 1 (large school Ohio division). We have a rich tradition of winning and championships, though we have yet to bring home a state title. We are excited about this year's group. We will be heavily Senior-laden, with several 3 or 4-year Varsity starters. We expect to compete for another Regional title, and the opportunity to compete for a state championship.

Winning Tradition
2018 Record 25-6

League champs 15 years in a row

Regional Champions 2005, 2014, 2017

State Finals appearance 2014.

Key Players
Clay Brock '19 RHP/1B Record: 6-2, 2.90 ERA, 31K in 41 innings, .324 BA, 18RBI, 1 HR

Lucas Rotello '19 3B .440 BA, 25RBI, 7 2B, 5 3B, 1 HR

Adam Rakestraw '19 .303 BA

Oakley Tippen '19 C Pop- 2.0, CS%-  28%