Ballard High School and Head Baseball Coach David Trager will be hosting a round-robin series of play for the top high school teams across the region. Multiple sites throughout the city of Louisville will be used. This will be one of the premier high school baseball events of Spring 2020.
PBR Partners with Ballard for Super Prep Series
Team discounts to great Louisville venues
Besides great baseball competition, Super Prep will be providing team discounts and special offers to some of Louisville's most popular destinations.
Admission: $7 Daily
Individual Day Passes will be sold for $7. A Day Pass is good for all games at all locations that day. Players, coaches, bus driver, and children under the age of 12 are free.
Play against the best competition
Super Prep prepares teams for the Spring Season by playing top regional competition.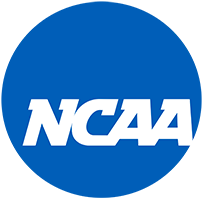 The Super Prep Series consistently brings in top high school baseball players in the region with many going on to play college baseball.
In 2017, Jo Adell of Ballard High School was chosen as the 10th overall pick of the Los Angeles Angels. In 2018 Nick Schnell of Roncalli High School was taken with the 32nd pick by the Tampa Bay Rays.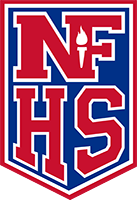 Super Prep is sanctioned by the National Federation of State High School Associations.