Hinsdale Central Red Devils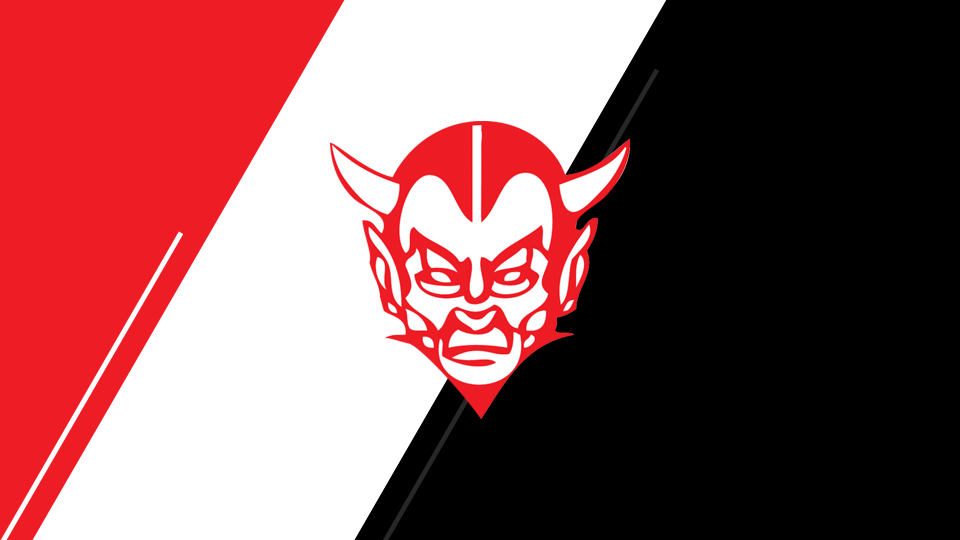 Hinsdale Central Red Devils
Hinsdale, Illinois
Mascot: Red Devils
Head Coach: Jason Ziemer
We have traditionally been a strong, but not exceptional program. We play in a conference that has produced three state champions and 3 runner ups in the past 12 years, in the largest class in the state of IL. We regularly finish in the top half of our conference and win over 20 games per year.
Kyle Wisch – 3-0 (W/L), 2.70 ERA, 32 K's in 23.1 IP
Tyler Jurack – .338 AVG, .844 OPS,
Joey Malcolm
Andrew Harris – .360 AVG, .995 OPS, 1 HR, 14 RBI, 34 R's
Peter Mercurio
Murphy Juska –3.91 ERA, 2-0 (W/L), 2 SV, 23 K's in 19.2 IP
Ayden Head
Connor Dressler
Kyle Wisch has been offered by most all of the Big Ten schools and is looking to get offers from SEC and Big 12 schools. He is one of highest rated pitchers in the state (#28 overall) for the class of 2019, according to PBR. Connor Dressler could also be getting Division I offers. He is rated below Wisch in the class of 2019 (#75), but has a good deal of potential. Ethan Harrast is also rated in the top 100 (PBR) for the class of 2019 in IL.
Coach Ziemer on his 2018 team:
"We have won 20 or more games the past three years, each year with a better winning percentage. There is a lot of talent on the varsity team this year, including a couple of potential Division I players and a number of certain Division III players. We will again compete with traditional powers Oak Park and Lyons Township for the conference. We will have good depth throughout the roster and should pitch/hit well. We are inexperienced at some key defensive spots, but still are talented in those same spots."