Lincoln-Way Central Knights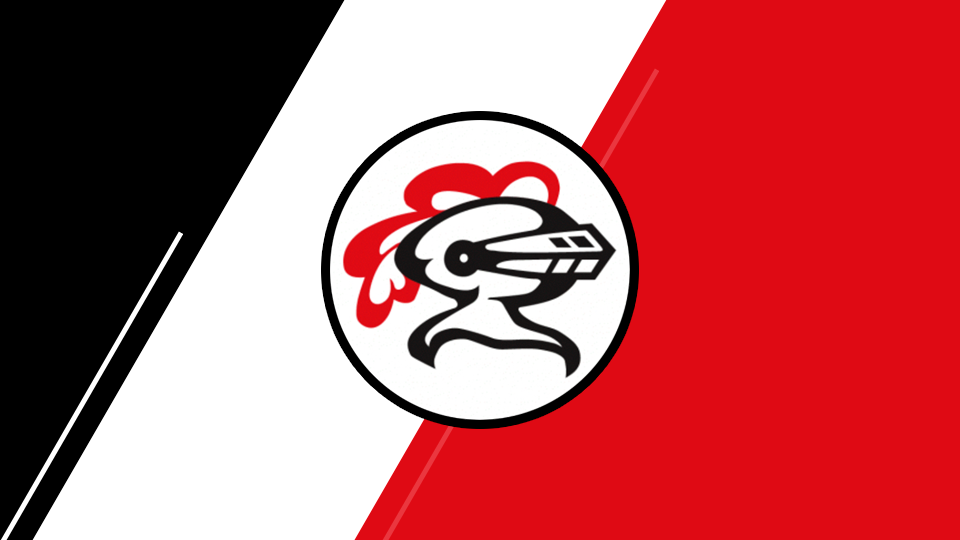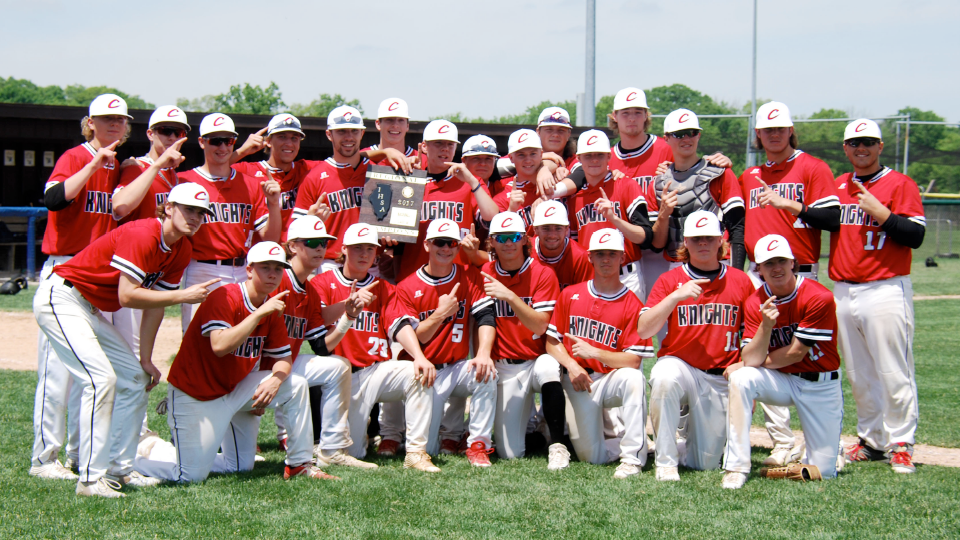 Lincoln-Way Central High School
New Lenox, IL
Mascot: Knights
Head Coach: Mitch Nowicki
24-9 last year winning the schools' first regional title and advancing the sectional final. Best finish in school history.
Brandon Bennit .429 avg All-Conference All-Area 16.1 Innings pitched with a 1.26 era
Nate Davis 28.1 IP 28Ks and a 2.47 era
Devin Smith 3-0 on the mound with 1 save. 23.1 IP and a 1.183 era.
Andrew Hancock Led team with 33 innings pitched and 30 Ks 3.32 era
Aaron Anderson Hit .389 with 20 runs scored and a .476 obp. 10/12 in stolen base attempts
Andrew Hancock – University of Evansville
Ryan Vice

– Western Michigan University

Dylan Post

– University of Houston
Coach Nowicki on his 2018 team:
"We expect to return to the sectional finals again this year with the goal of advancing to the state finals. We face some teams loaded with talent in our area so it won't be an easy road but we return all but 2 starters (an OF and P) and will rely on a heavily motivated senior class to win those tough games."
Participating Teams