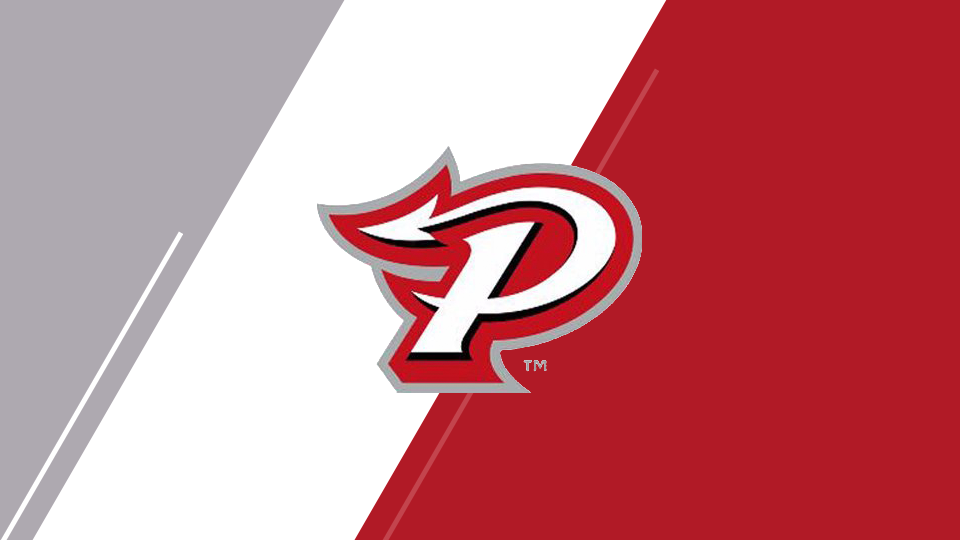 Indianapolis, Indiana
Mascot: Red Devils
Head Coach: Todd Webster
Pike was sectional champions in 2010 and regional runner up in 2010. Semi state champions in
1963. 4 times Marion County champions.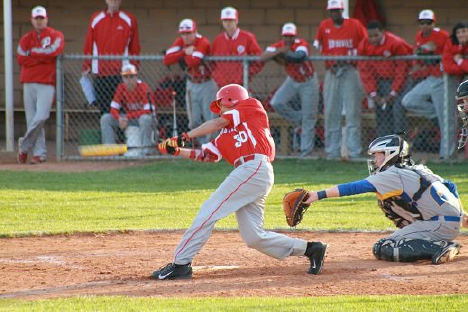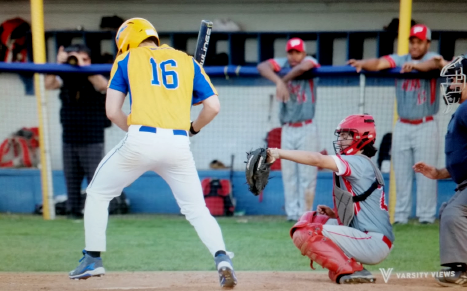 Mitch Barnes Senior Catcher
Chase Hug (Jr) LHP /1 ST All MIC Conference .398 BA 2.96 ERA
Jordan Garrett (JR) SS/OF/RHP .402 BA
James Quarles (JR) OF .426 BA .508 OBP
Malichi Hamblin (JR) C/OF/RHP .440 BA
Damon Cox (SOPH) LHP/OF 2.42 ERA
Mitch Barnes (SR) C/RHP
Jordan Jefferson (SR) OF/1st
Both Seniors are uncommitted and the Junior class is drawing lots of attention. 4 possible division 1 prospects in the junior class and 1 very talented left handed sophomore.
Coach Webster on his 2018 team:
"Last year this team was extremely young and over matched both mentally and physically. However with 1 more year of growth and the experience of playing in Indiana's toughest conference, the Red Devils are ready to meet any challenge. Last year's sophomore heavy team and new coaching staff went to the Super Prep and lost all 3 games. Even with those losses the Super Prep was a valuable tool used to help us learn about ourselves and what we needed to do to get to where we needed to be to compete at that high of a level. It has been our off season goal to come to the Super Prep and compete with every challenger."
Participating Teams